Home

Ciao Bella Hair Design and Day Spa
5072 Ferrell Parkway suite 118
Virginia Beach, Virginia 23464
Ciao Bella Hair Design is an Urban Chic Hair Salon that offers cutting edge haircuts, styles and color services. Located at Indian Lakes Shopping Center at the Indian River and Ferrell Parkway split near WaWa and Harris Teeter in Virginia Beach, VA
Ciao Bella Hair Design and all the hairstylists would like to thank you for taking the time to explore our web site. We hope your visit with us is an experience in learning more about our hairstylists, services and the line of fine quality hair products that we offer.
To view our stylists and credentials click on Staff and Staff Bio
When creating a new look, we pay close attention to detail and to your needs, wants and desires. A consultation is a must with every customer, this allows us to personalize each look to the individual's facial features, hair type, and lifestyle.
At Ciao Bella Hair Design we consider each client as an individual with certain concerns they may have about their hair. Our salon and hairstylists strive to fulfill those concerns with the best talents available.

Schedule your next appointment with us and you will find true satisfaction with any of the variety of services we offer.
You can also Visit our sister store located near Pembroke Mall on Independence Blvd
Stiletto Hair Studio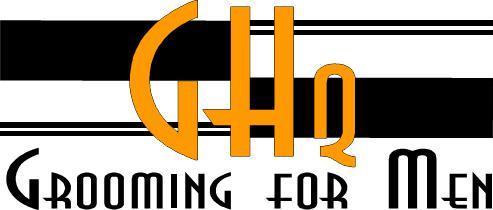 Visit GHQ Grooming for men our exclusive salon for Men and Boy's
Landstown Common between Princess Anne and Dam Neck
3388 Princess Anne Rd Virginia Beach 23456
Second location near near Viginia Beach Blvd at 377 Independence Blvd Virgina Beach 23462