Home

Ciao Bella Hair Design and Day Spa
5072 Ferrell Parkway suite 118
Virginia Beach, Virginia 23464
All salons in Virginia has been mandated to remain closed until May 8
We will be open as soon as we are allowed.
Please call if you need to make any changes to your appointments that will be affected during the shut down.
We look forward to servicing your hair need when we are allowed to re-open May8,2020
Ciao Bella Hair Design has been in the Kempsville Area for the last 14 years. We offer a full service salon with an Esthetician and Massage Therapist by appointments only . Located at Indian Lakes Shopping Center at the Indian River and Ferrell Parkway split near WaWa and Harris Teeter near Sundays Blue Box in Virginia Beach, VA
Ciao Bella Hair Design and all the Hairstylists are always taking continued education to offer our customers all the newest and current styles. All stylists are licensed and certified in Brazlian Blowout. We also have stylists that specializes in application of hair extensions including tape in and ITips. Our salon specialties are baylage and color corrections. To see our stylists and credentials click on Staff and Staff Bio
When creating a new look, we pay close attention to detail and to your needs, wants and desires. A consultation is a must with every customer, this allows us to personalize each look to the individual's facial features, hair type, and lifestyle.
At Ciao Bella Hair Design we consider each client as an individual with certain concerns they may have about their hair. Our salon and hairstylists strive to fulfill those concerns with the best talents available.

Schedule your next appointment with us and you will find true satisfaction with any of the variety of services we offer.
You can also Visit our sister store located near Pembroke Mall on Independence Blvd
Stiletto Hair Studio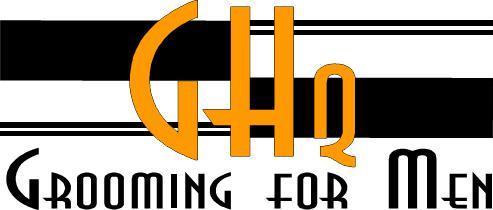 Visit GHQ Grooming for men our exclusive salon for Men and Boy's
Landstown Common between Princess Anne and Dam Neck
3388 Princess Anne Rd Virginia Beach 23456
Second location near near Viginia Beach Blvd at 377 Independence Blvd Virgina Beach 23462